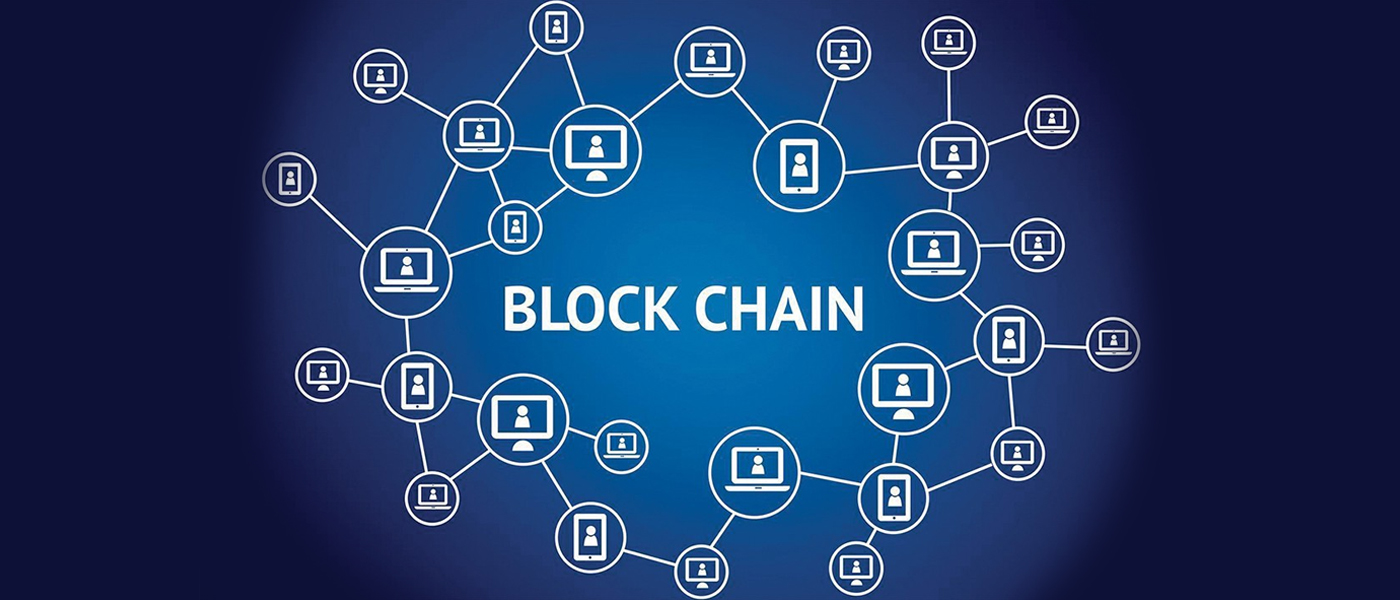 About Blockchain Training
Faculty : Realtime experience
By storing data across its network, the blockchain eliminates the risks that come with data being held centrally. The decentralized blockchain may use ad-hoc message passing and distributed networking. Blockchain is a distributed database that enables permanent, transparent, and secure storage of data. The blockchain technology is the backbone of cryptocurrency – in fact, it's the shared public ledger upon which the entire Bitcoin network relies – and it's gaining popularity with people who work in finance, government, and the arts.
Blockchain technology uses cryptography to keep data secure. Some of the Opensource Blockchain Networks are Bitcoin, Ethereum, Hyperledger, Multichain, Openchain.
Blockchain Online Training Course Content :
Introduction to Blockchain
What is Blockchain?
History of Blockchain
Explaining Distributed Ledger
Blockchain ecosystem
Explaining Distributed Ledger
Types of Block chain
Private/Consortium/Permission-less
Public/Permissioned
What Blockchain has to offer across Industry?
Companies currently using Blockchain
Overview of what we are going to study in this course.
Blockchain Usages
Payment systems
Cryptocurrencies (Bitcons, Ethereum, Dash)
Royalty collection
Management of copyrights
Insurance
Development
Private Ethereum Network
Smart contracts (e.g. Ethereum)
dApps
Hyperledger(Hyperledger Fabric)
How Bitcoin Works
Crypto and Cryptocurrencies
Cryptographic Hash Functions
Hash Pointers and Data Structures
Digital Signatures
Public Keys as Identities
A Simple Cryptocurrency
Decentralization
Introduction to cloud computing.
Centralization vs. Decentralization
Distributed Consensus
Consensus without Identity: the Block Chain
Incentives and Proof of Work
Bitcoin Transactions
Bitcoin Scripts
Transaction Forms
Constructing a Transaction
Bitcoin Blocks
Mining Transactions in Blocks
Bitcoin Network
Forking and SegWit
Bitcoin Wallets, Exchanges and Mining
How to Store and Use Bitcoins
Hot and Cold Storage
Splitting and Sharing Keys
Online Wallets
Bitcoin Exchanges
Currency Exchange Markets
The Task of Bitcoin Miners Mining Hardware
Energy Consumption & Ecology
Mining Incentives and Strategies
Ethereum and Hyperledger
What is Ethereum?
What is Ether?
Smart Contracts
How to use Ethereum?
The Ethereum ecosystem, DApps and DAOs
How Ethereum mining works
Learning Solidity
Config Management with Puppet
Contract classes, Functions and conditionals
Inheritance & abstract contracts
Libraries
Types & Optimization
Global Variables
Debugging
Future of Ethereum
Hyperledger
Setting up private Blockchain using Ethereum
Resume Preparation & Job oriented Training
Blockchain Online Training Full Course Content : Download Here
Testimonials
What are they saying